A pair of sisters-turned-musical partners who draw inspiration from David Bowie and Kate Bush. A painter set on modernizing the iconic "reclining nude" pose for twenty-first century women. An emerging actress whose television character transformed into an overnight cult sensation. Welcome to Los Angeles.
Ella Viscardi, co-founder (with Helen Shaper) of Matter of Hand, visits Fay Ray's studio to discuss L.A.'s influence on her practice and her fascination with femininity.
Meet 14 L.A.-based women whose directing, acting, and songwriting talents are lighting up the West Coast. Shot by Grace Pickering.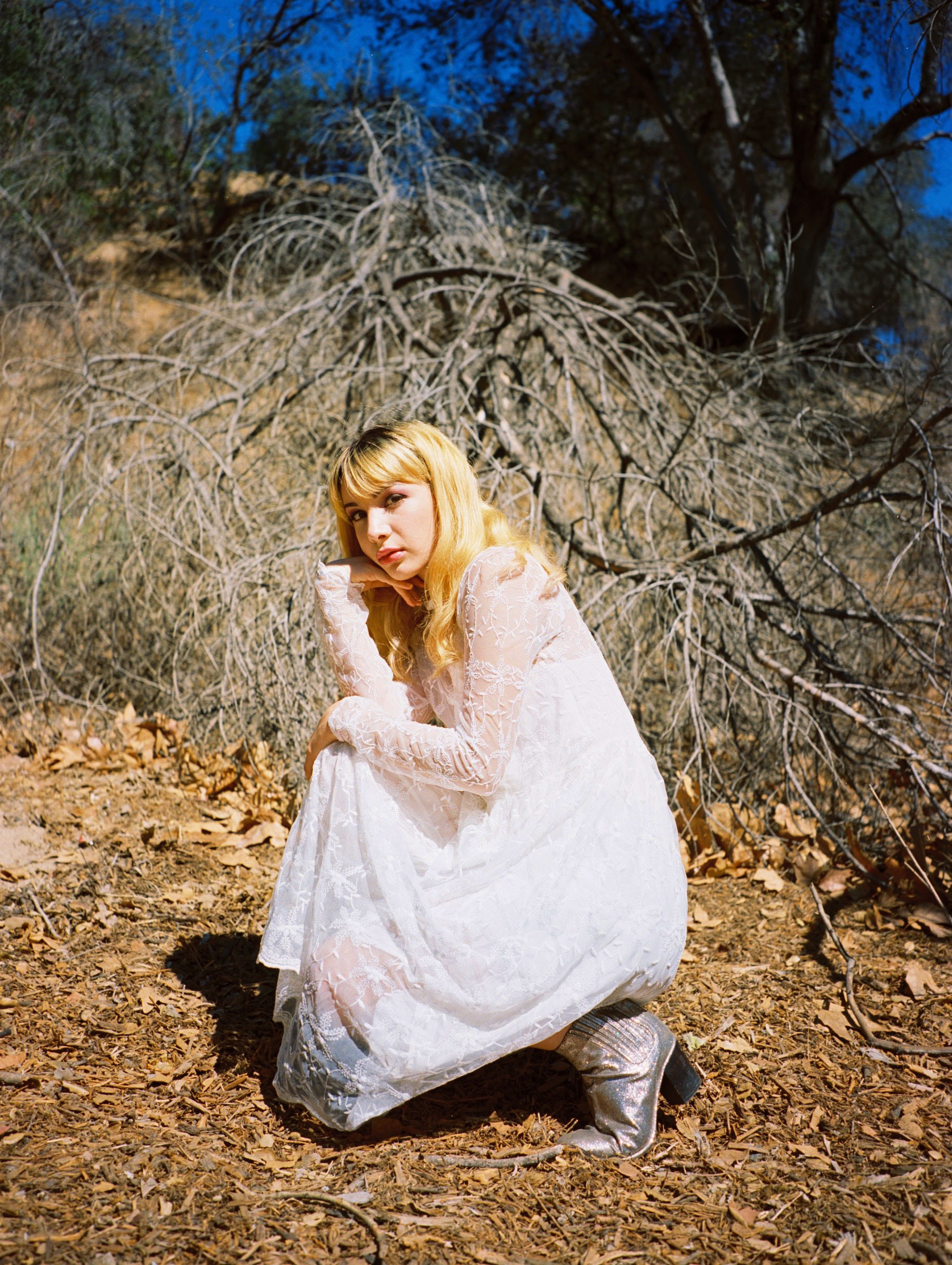 "I'm inspired by women and their bodies, flowers and plants, and sometimes, Harry Potter."
Meet the woman behind Desperate, one of L.A.'s most refreshing boutiques, known for stocking little-known labels and independent female designers
The musician discusses California choosing her, making art during oppressive political moments, and her debut EP
Louise Parker shares a preview of her photographs, which offer a diaristic look into the fashion world, to be published in her forthcoming first book
The founder and adventurer beyond the digital travelogue Voyage D'etudes reveals how she got her start—and the most memorable place she's visited thus far