An artist and sound curator who created a collaborative musical time machine. An actress-turned-director who started her own groundbreaking theater company. A jewelry designer, filmmaker, and model whose new documentary fights for the future of endangered animals. Welcome to Paris.
The Mexican-born poet, healer, and artist on how Paris feeds her creativity and the local artists currently inspiring her work
From a jewelry designer who doubles as a documentary filmmaker to the founder of a musical time machine with plans to start a community vegetable garden, meet a group of women whose talents cannot be contained within a singular medium. Shot by Kristin Vicari.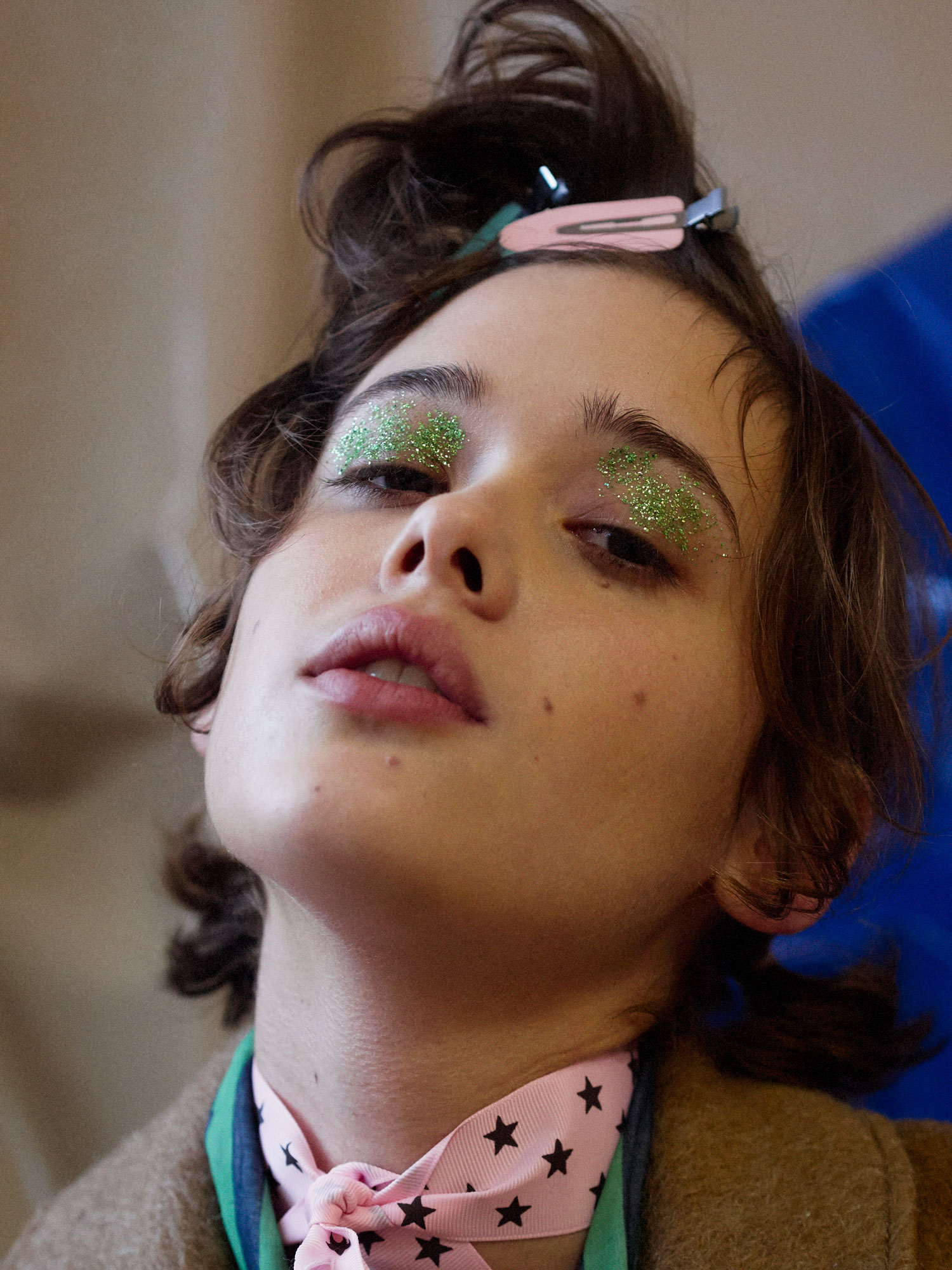 This vibrant mix of emerging actresses, directors, and musicians discuss the persistent problem of gender inequality in the arts, advice they would give to their younger selves, and their professional dreams for 2017. Shot by Stephanie Lou.
If we could concoct a must-read syllabus, these four titles—with their powerful female protagonists who radiate equal parts vulnerability and strength, as created by their equally powerful authors—would make the cut.